Information Archival Suite
A rock-solid archiving, content management and regulatory compliance solution.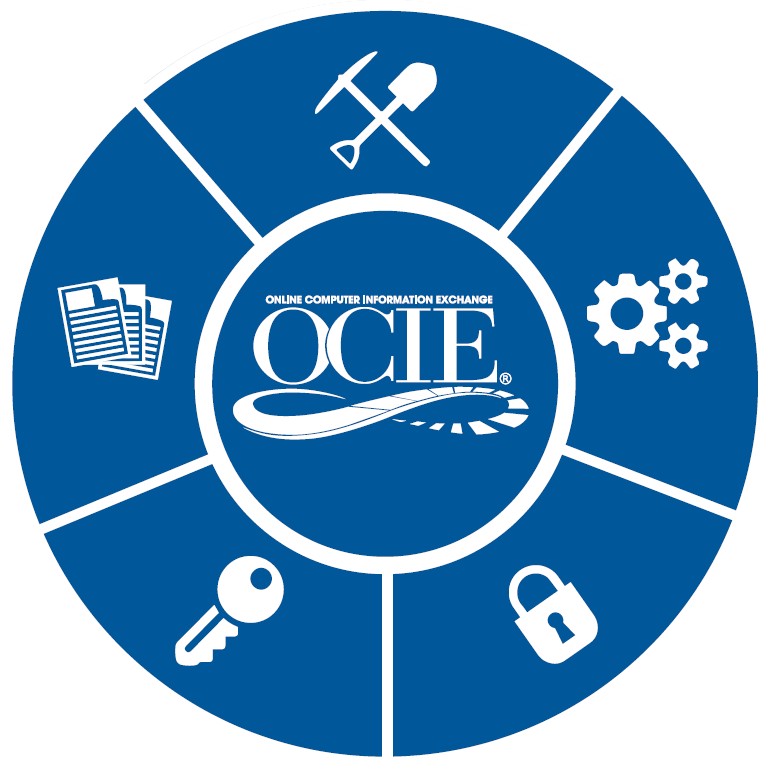 OCIE is often referred to by clients as the "keeper of published content" with a centralized archive of business critical information. Enterprise-caliber tools move archived content efficiently and effectively through business processes while working in conjunction with other systems and applications. OCIE often improves and enhances them for better workflow and faster response. Your organization's profitability and productivity are improved dramatically.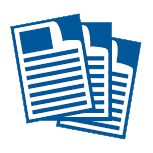 Flexible Content Views and Delivery.
The DocVista® module provides quick access to computer-generated or scanned reports or documents stored in the OCIE archive. Within DocVista, authorized users have access to a wide selection of time-saving tools and functionality, such as searching, that easily adapt to a user's preference. Documents are retrieved within the DocVista module via flexible Views.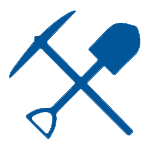 Powerful Data Mining , Extraction and Transformation.
DataDigger® is an organization's industrial strength, enterprise-wide data access tool that lets you extract data from existing reports. DataDigger helps users create and use the necessary details, fields and mining criteria to solve a wide range of report query needs. Any report stored in OCIE can be accessed via DataDigger. At no time is the information on the report changed in any way. Use DataDigger to automatically extract data out of reports to populate spreadsheets and databases.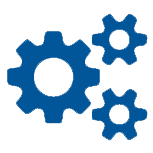 Schedule Tasks and Automate Routine Processes for Better Efficiency.
The Task Manager module is used to schedule specific tasks that run against designated documents. A task can be scheduled to run ASAP, during Off Hours, or when a document loads into OCIE.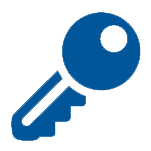 Suite Administration and Organization.
Authorized users have a full suite of capabilities to setup enterprise-wide policies and monitoring.
Multi-level Security Administration and Policy Enforcement.
The Security module is used to administrate security information for reports, documents, views and edit schemes within OCIE. Security group assignment determines what a user has access to when signed into OCIE.
What We're Hearing…
"With more capital and resources being diverted to growing regulatory requirements, firms will consider migrating both core and non-core operations to trusted third-party managed services to help control costs."
- SunGard, Information-Management.com May 2014