OCIE® Solves Your Content Management Problems with Intelligence and Speed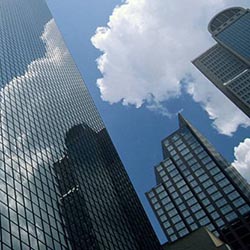 Success in information management is more than just having the ability to gather information and print it out for display. It requires specific industry knowledge and expertise. We understand the unique attributes and specific requirements of your industry. Please review the industries and case studies on our website and learn more about how OCIE improves workflow performance, solves processing issues, and increases productivity in highly-regulated industries like yours.
When it comes to information management, we understand that each industry has unique requirements. Donnell Systems has experience and expertise in major industries like:
Get started today!
Whether you need help with regulatory compliance or want to boost employee productivity, OCIE by Donnell Systems, Inc. is the best choice in
content management solutions.
Click here to contact Donnell Systems, Inc. to setup a free consultation with our content management specialists.