Are You Looking for the Right Technologies for Your Information, Regulatory, Workflow or Security Needs?
OCIE® Technology Partners are the perfect solution providers to help your business or organization
The OCIE Technology Partner Program is designed to enable the development of joint solutions that combine our technology with our partners' technologies in support of customer requirements. The program enables our technology partners to leverage OCIE's leading-edge technology including our sophisticated mining and extraction tools and archive engines. By exposing OCIE, the program enables partners to develop powerful combined solutions including:
Extensive network of technology professionals
Access/Availability through one of the best fiber optics networks
Top-notch secure data center
Customized application development solutions
OCIE Technology Partner Program:
---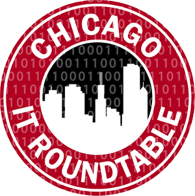 Chicago IT Roundtable
The CITR allows Chicago-area executives to tap into a network of proven industry veterans with the experience to help you understand the opportunities and risks associated to technology, so you can make the right decision quickly.
---


CPFS Capital Projects & Facility Services, Inc.
CPFS is an innovative service company that uses experienced staff, superior methodology and its advanced software tool (webTOP) to drastically improve efficiency and reduce cost in delivering key project information and documentation electronically to help get your facility licensed and running on schedule, and to seamlessly feed your computerized maintenance management systems (CMMS).
---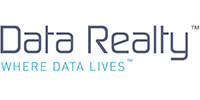 Data Realty is the place where data lives. There are plenty of facilities that can simply store your data. But we help bring your data to life by uncovering opportunities. Because we anticipated the need for businesses to better analyze their data, we design our data centers in collaboration with world-renowned data scientists specifically for the analysis of data. We help clients realize a "Return on Data," where a former cost center is transformed into a revenue generator … now that's living.
---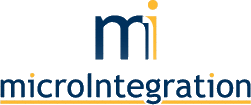 MicroIntegration is an IT solutions provider focused on delivering comprehensive server, security and network solutions. Since 1999, we've provided solutions and support services to hundreds of organizations including small/medium business, enterprise, government and education (K-12 and higher education).
---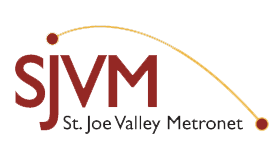 St. Joe Valley Metronet (Metronet Zing)
The Metronet is a 50−plus mile, dark, fiber optic network that loops around South Bend and Mishawaka and offers state−of−the−art telecommunications connectivity. End-users have the experience of unlimited bandwidth and unlimited speed. End-users also enjoy a network of vendors that provide a variety of services at competitive prices.
---
Other Associations

Get started today!
Whether you need help with regulatory compliance or want to boost employee productivity, OCIE by Donnell Systems, Inc. is the best choice in content management solutions.
Click here to contact Donnell Systems, Inc. to setup a free consultation with our content management specialists.