Black Eagle Security Team, Inc. Business Security Consultants
OCIE® Technology Partner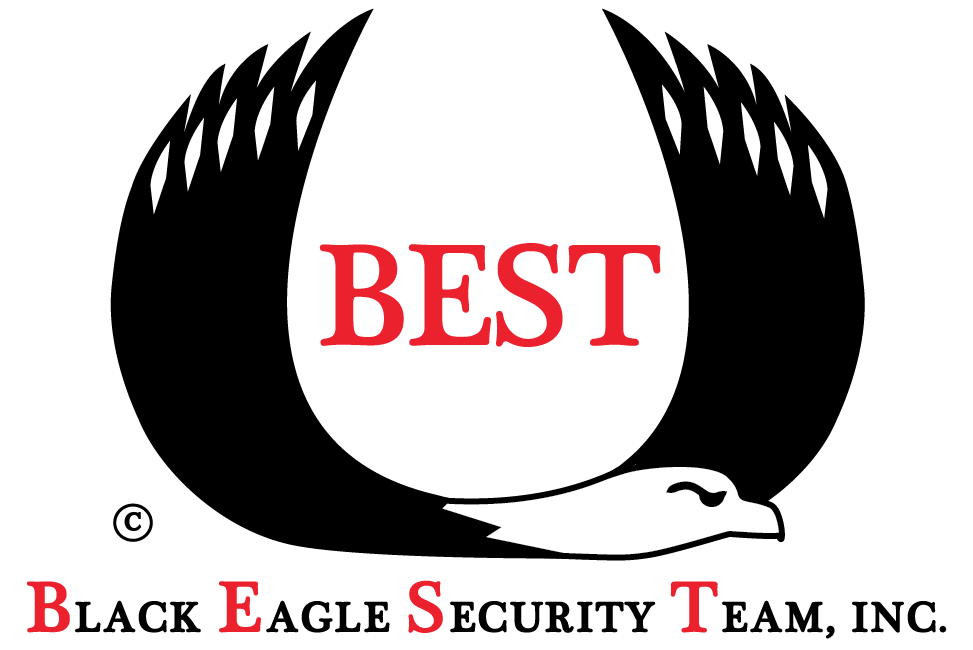 Choosing the BEST Technologies for your Information, Workflow, Regulatory or Security Needs can be critical for any companies success today.BEST's Partner Relationships is designed to enable the development of multi-combined technology solutions that join our technology with our partners' technologies in support of your requirements. The program enables our technology partners to leverage BEST's leading-edge approach to your security needs by including our sophisticated Business Continuity and Resumption Planning, Incident Management and Risk Assessment tools.
Black Eagle Security Team offers the following services:
Designing and implementing of your own iNTELLiGENT SAFE ROOM™ and giving your company a blue print of the mission critical processes and information needed to keep the lights on in a disaster situation.
A detailed security and risk assessment review including gap analysis and recommendations for enhancing your controls and ensuring your business continuity.
On-site training and preparing your staff with tools to maintain a sound company 24-7, guiding your plan is our key goal.
Providing complete preparation for government compliance audits for your particular market.
Direct access to senior experts skilled in: Security, Risk Management, Business Continuity, and Information Management.
Visit B.E.S.T. Black Eagle Security Team online.
Get started today!
Whether you need help with regulatory compliance or want to boost employee productivity, OCIE by Donnell Systems, Inc. is the best choice in content management solutions.
Click here to contact Donnell Systems, Inc. to setup a free consultation with our content management specialists.